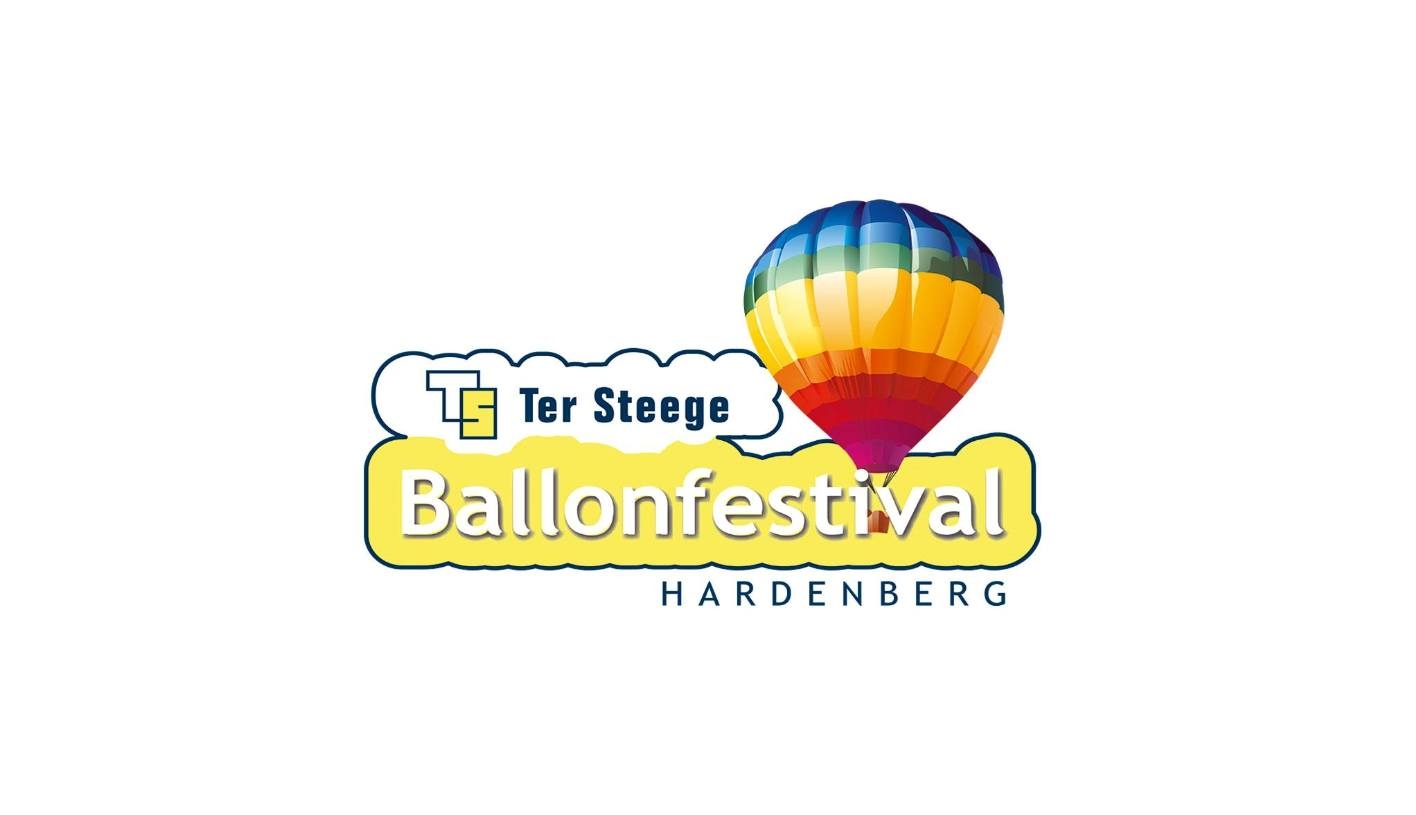 24 & 25 June 2023
HET TER STEEGE BALLONFESTIVAL
From Thursday 22 June to Saturday 24 June 2023, the Ter Steege Balloon Festival Hardenberg will once again take place. The Ter Steege Balloon Festival has become a legendary name in the region and consists of balloon flights, the Dragon Boat Race and the music program in the large party tent.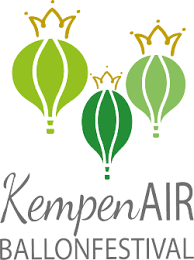 1 & 2 July 2023
KempenAIR Ballonfestival
THE BALLOON FESTIVAL OF THE KEMPEN ... in the middle of a beautiful environment where nature shows its magic. Add to that dozens of colorful hot air balloons and you automatically have your head in the clouds! KempenAIR balloon festival is a family event where we focus on a very diverse program for young and old! KempenAIR balloon festival becomes the place 2be every year in the Kempen during the last weekend of June!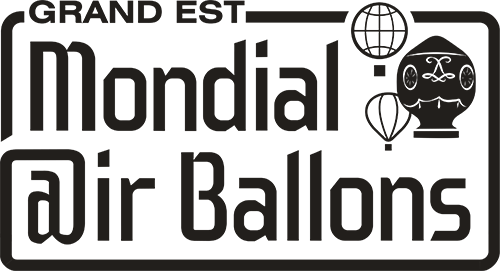 21 till 25 July
Grand Est Mondial Air Ballons
The largest hot-air balloon gathering in the world MAGIC! For there is no other event of this magnitude in the world. An extraordinary spectacle that attracts hundreds of thousands of visitors who come to watch hundreds of crews from all over the world take to the skies, making the horizon a breathtaking sight morning and evening for ten days.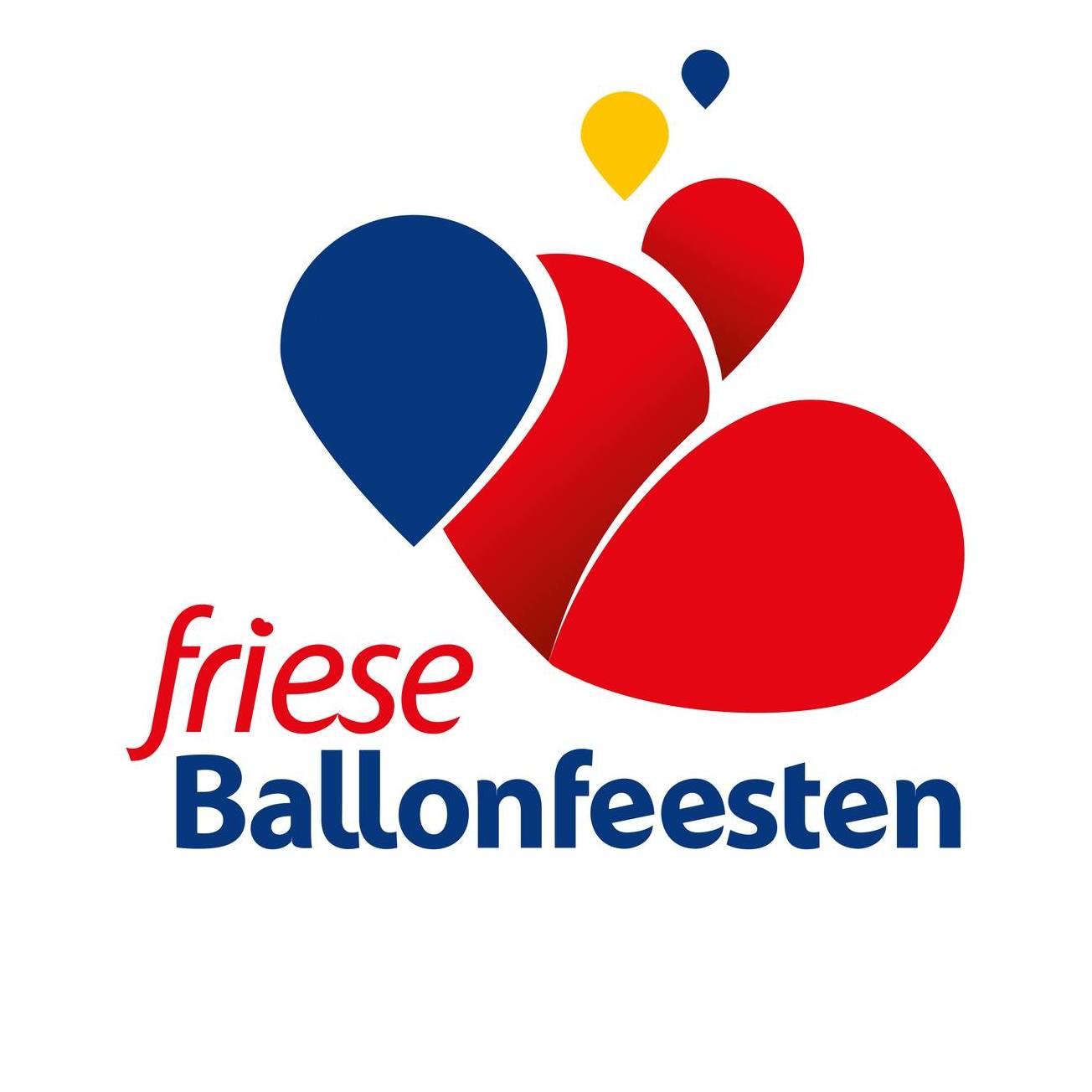 28 & 29 July
FRIESE BALLONFEESTEN
The "Friese Ballonfeesten" are for everyone. That's why entrance is free of charge. Are you coming? 26 to 30 July 2023 You can experience the "Friese Ballonfeesten" together!

11 & 12 August
BALLONFESTIVAL GRAVE
After a short period of absence, we have taken the initiative with our committee members to organize the balloon festival in Grave once again. With many enthusiastic people we are convinced that it will be another beautiful and fun Balloon Festival. The Balloon Festival is held at the Jan van Cuijkdijk in Grave and entrance is FREE of charge.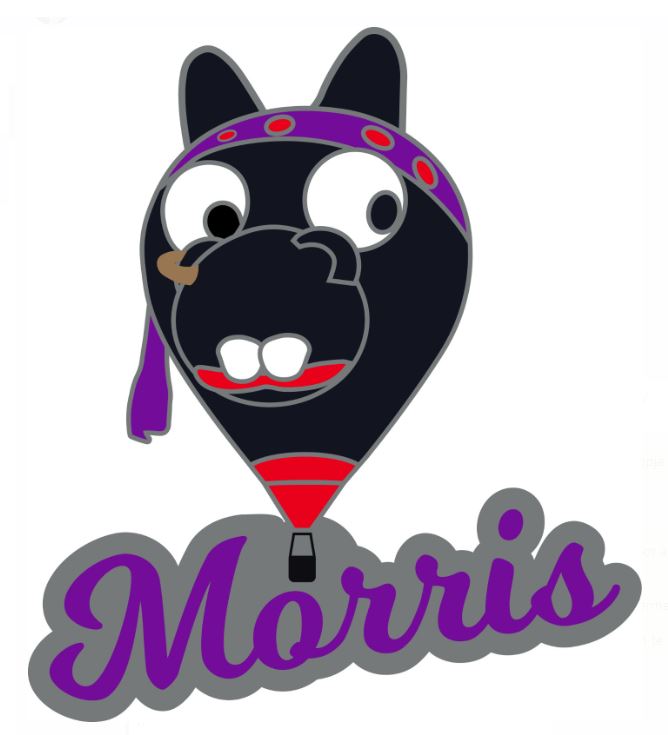 And all year round in the vicinity of Veldhoven/Eindhoven.
Please contact us if you would like to know more.